PSU & OHSU IHI Open School Educational Events
"Speculating on the Future: Improving the Health of Oregonians in an Uncertain Environment"
March 6, 2017 - Dr. Robyn Liu (Assistant Professor, Family Medicine & Preventive Medicine, OHSU) moderated an excellent discussion between expert panelists to discuss potential implications of Trump's presidency on healthcare reform in Oregon and what it means for our Medicaid waiver and health disparities. Students, faculty, health professionals and community members gathered in-person and the web. Our expert panelists included:
Vanetta Abdellatif, MPH (Director of Integrated Clinical Service, Multnomah County Health Department)
Peter Graven, PhD (Health Economist, Center for Health Systems Effectiveness)
Lynne Saxton (Director, Oregon Health Authority).
How can you get involved in improving healthcare for Oregonians?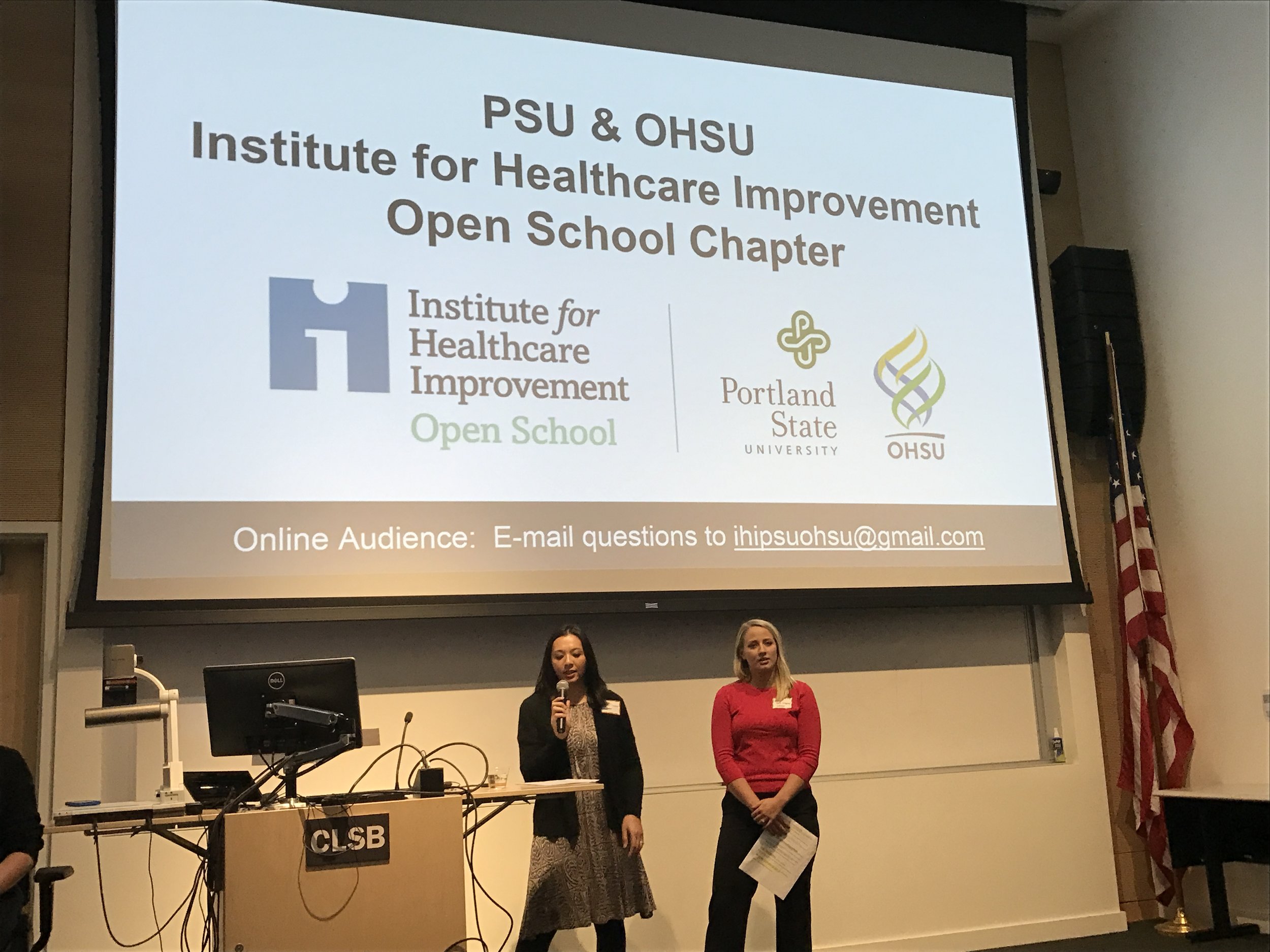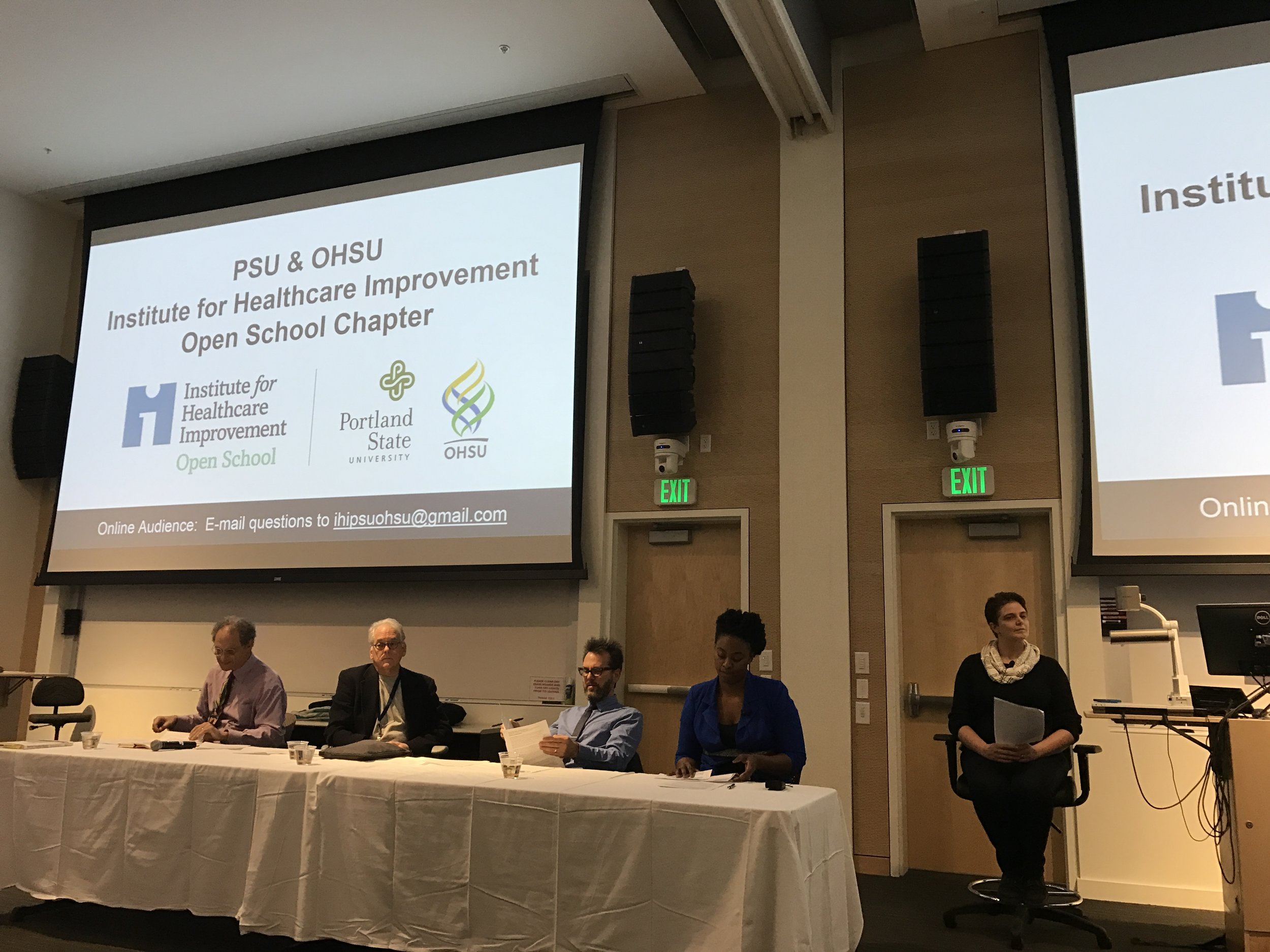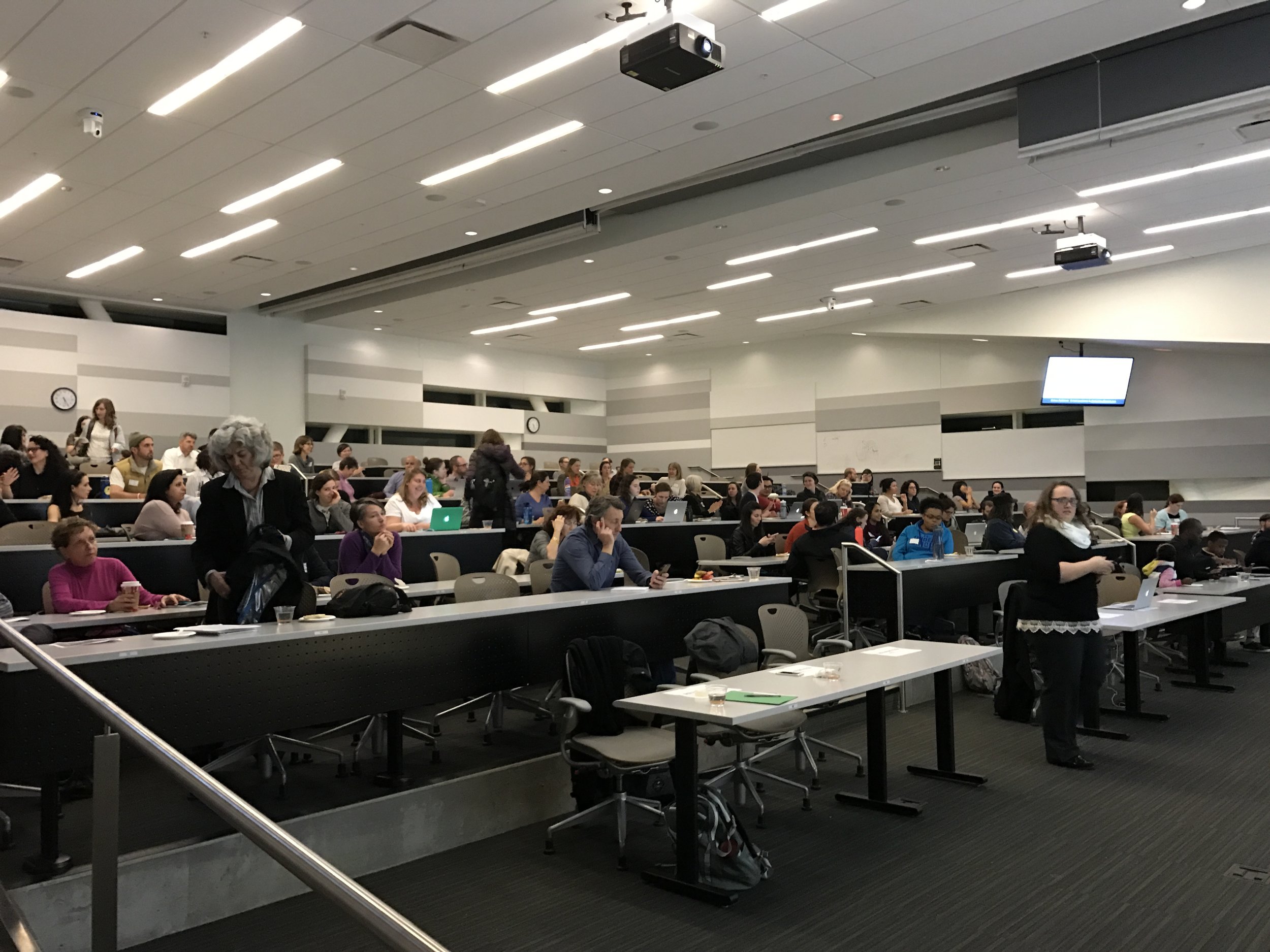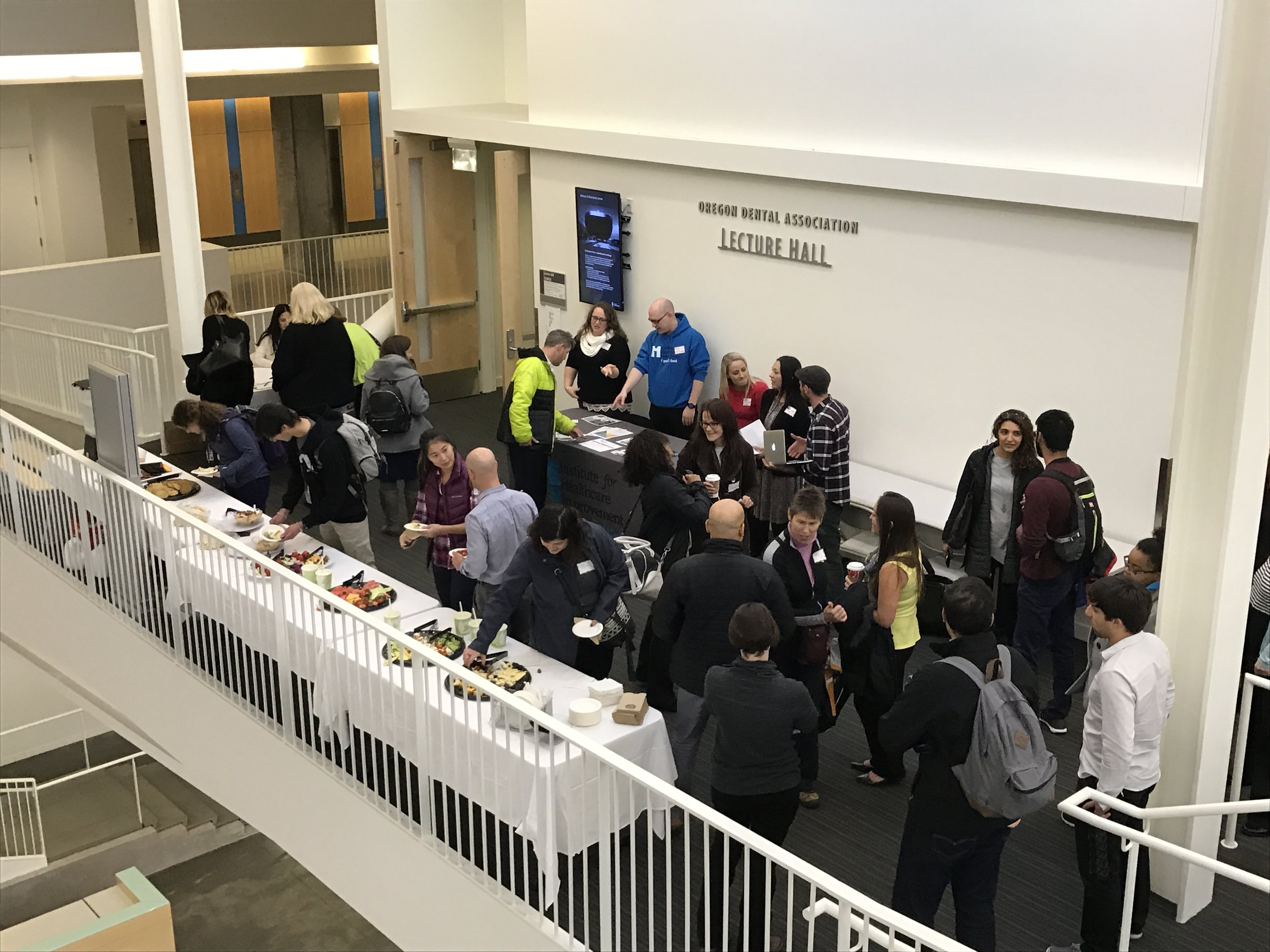 "Population Health & Improvement: Post-Election Implications"
November 21, 2016 - Dr. Robyn Liu (Assistant Professor, Family Medicine & Preventive Medicine, OHSU) moderated an excellent discussion between expert faculty panelists to discuss the implications of the 2016 election for health systems reform and policy. Over 100 students, faculty, health professionals and community members gathered in-person and the web. Our expert panelists included: Dr. Lawrence Wallack (Professor, OHSU-PSU School of Public Health), Dr. Alisha Moreland-Capuia Assistant (Professor of Psychiatry, OHSU School of Medicine), Dr. David Pollack (Professor of Public Policy, OHSU School of Medicine) and Dr. Jack Miller (Professor, PSU Hatfield School of Government)